Base P-Cero by Osvaldo
Inviato: 15 gennaio 2019, 18:45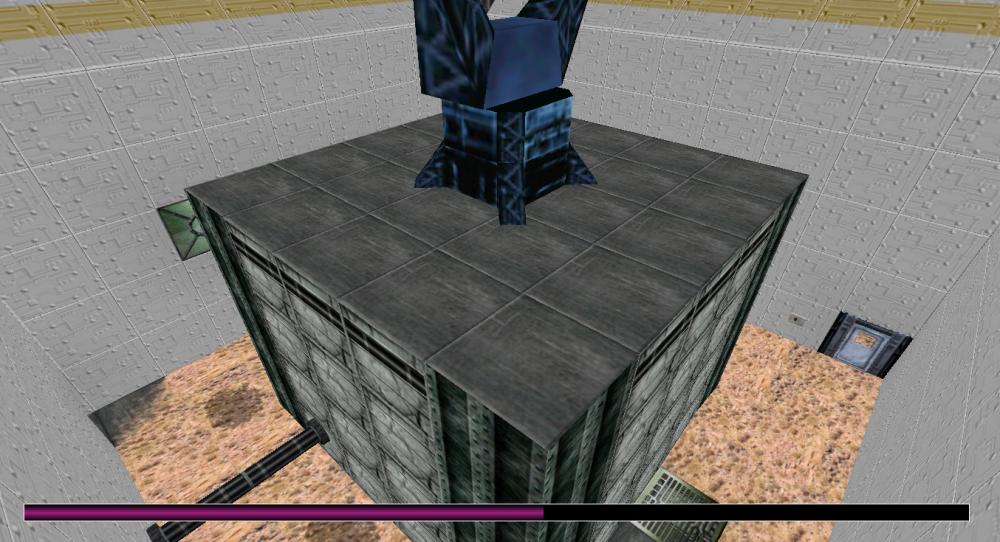 Storia:
Basato sul livello "SAS Compound" (by Devoid); storia: la base P-Cero era una base in cui si sperimentava il funzionamento di diversi oggetti che è stata poi abbandonata per la sua cattiva architettura, stanze piatte e cattiva illuminazione. In seguito, la base venne presa dai mercenari e diventò il loro covo. Lara sentì alcune voci secondo cui in questa base era nascosto un interessante artefatto, e anche se poteva essere un'informazione falsa, lei decise comunque di indagare.

Based on: SAS Compound

The base P-Cero was a base where you experimented with the operation of different objects which was abandoned for its bad architecture, flat rooms and bad lighting. Later, the base has been taken by mercenaries and has become their lair. Later, Lara heard the rumor that in this base an interesting artifact was hidden, although the rumor could be false, even so Lara has decided to investigate the place.
Segreti:
3
Download:
Dim. 28.60MB, scaricabile da
trle.net
e da
Aspidetr.com
Recensioni:
dopo aver giocato il livello ricordati di lasciare il tuo voto/commento

: per commentare/votare clicca sulle icone


nella scheda del livello; utili consigli per la compilazione in
questo topic
---
Guest Reviewer

(2)
|
Allievo di Lara