Annotation:
This story part base on the level "The Crystals of Amun" by dennis
Lara's Adventure Diary, Part 3
Hi, people, I am back again, your adventurer Lara Croft! Time for a further adventure! Some time ago I heard of some mysterious artefacts, the Crystals of Amun! Of course I started to search for them, and this is what I want to tell you about today!
As you know I opened an adventure diary then, and now I want to continue it, telling you some of my further impressing experiences.
Of course my flying camera was also in my luggage again for this journey, it is part of my standard equipment meanwhile. This is the best I can do to save the greatest moments of my exciting adventure trips.
So, let's start, follow me into adventure again...
Level 1- The PSA Research Centre
My search for the Crystals of Amun started in the huge research company PSA, after I had learned about those crystals the first time at all. In this company I should be able to discover the first of those crystals after my information. And all of the should not only be worthy, but they also should give their owner much power, because the legend told about their origin, straight out of the possession of some Egyptian goddesses. This was reason enough for me trying to solve this mystery.
Here this new adventure begun, as I intruded the huge research company. Of course I was prepared for much resistance, but no matter of that. I was ready for all necessary steps to get those crystals."[/i]
Mysterious constructions, a lot of offices and corridors – I started to explore this whole complex after and after, trying to hide on my way as long as possible.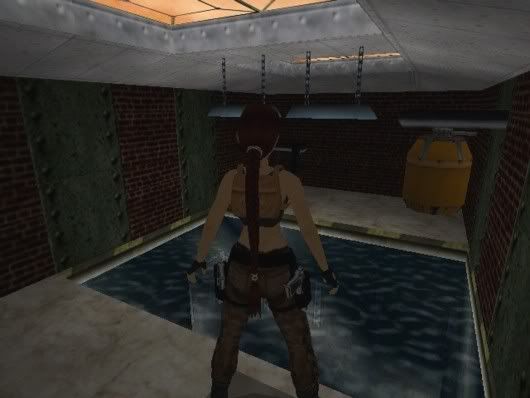 Of course I succeeded not in all my attempts, sometimes I had to face the battles. But I was lucky so far, for only single guards patrolled along the corridors. It was not very often to meet two of them at once.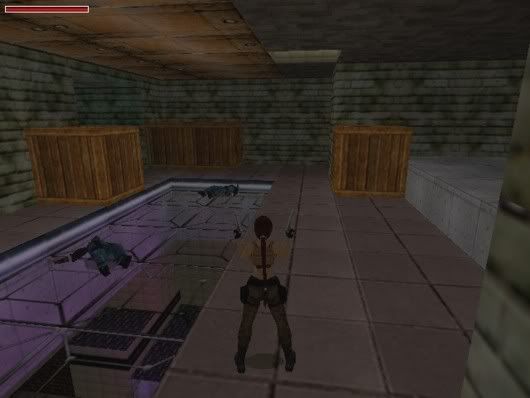 Warning labels could never stop me from anything...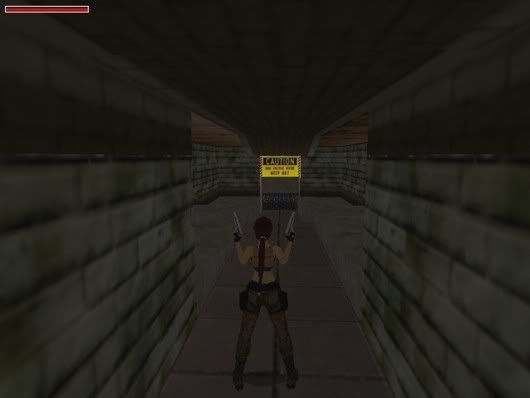 A library. Searching around I found further hints here, for I finally had to find more than this single crystal of the research company. But even this one was still hidden, and I had still no idea where to find it.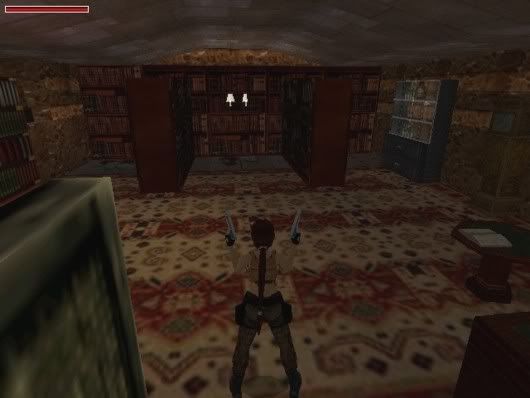 A view outside. Where could this damned crystal only be hidden?
Finally some fresh air again, at least for some few moments. It was too dangerous to walk around unhidden like this. So I continued my way quickly...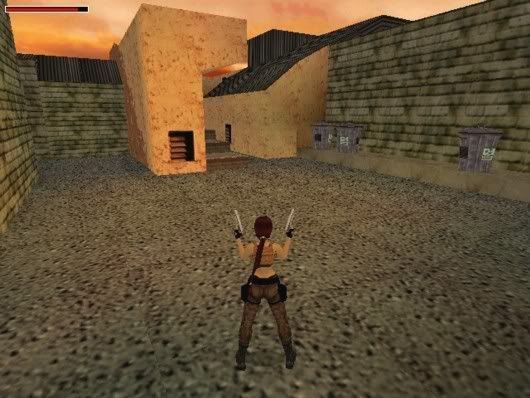 ...into the sewerage.
A new task, for I had to find a way to flood this water pool. This was the only way to reach a special entrance and continuing my way with diving...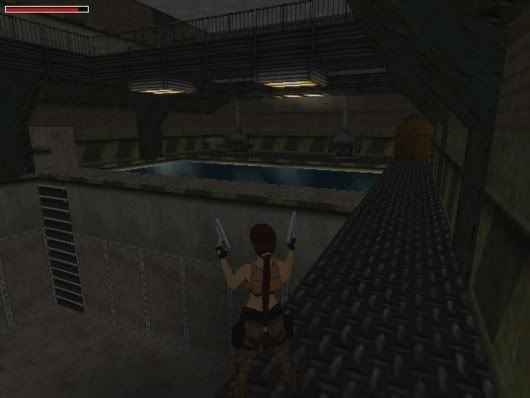 Nice, a paddle pond with crocodiles, could I imagine something better? Of course there was something in this pond I really needed, how else could it be then…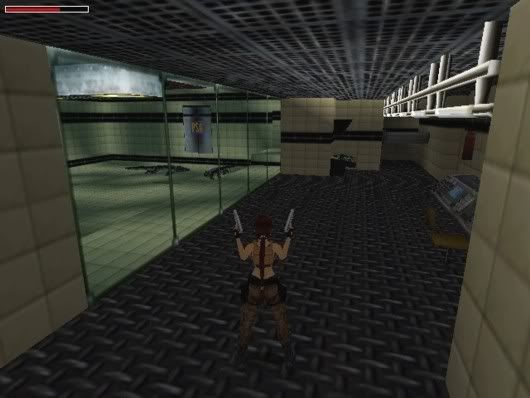 Finally I could reach my destination, where I had to face battles against some guards. But as you know me meanwhile, no really big problem for me.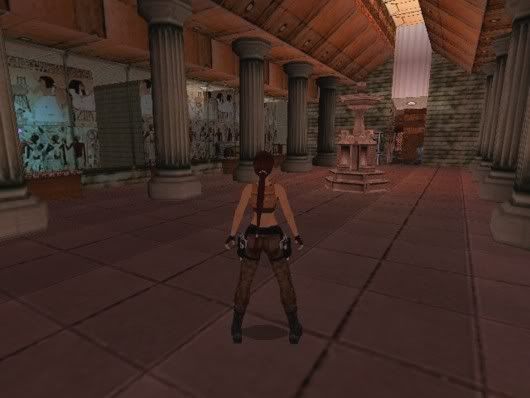 As you can see, the destination of my dreams! I could take possession of the first crystal! The legend was really true then!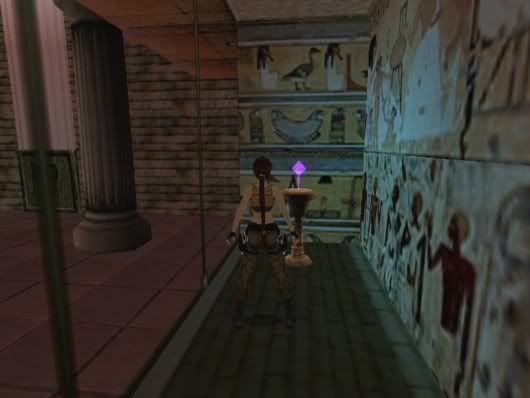 One crystal in my possession, four left to search for, and some new hints where to find them. This was enough for me to continue my journey. So the big adventure could continue – follow me into further fascinating areas...
---