Annotation:
This story part base on the level "The Sanctuaries of Water, Fire and Ice" by Piega
Lara's Adventure Diary, Part 8
Hi again, my dear friends of Action and Adventures! I want to tell you another story today, and a very special one too. Of course it was one of my adventures in the past, but not only any of them. In fact is was really one of the most impressing and intensive I have ever experienced. And I'll show you about.
Well, as I said this adventure was some time ago yet, in the beginning area of my adventures on Earth. You remember my last story? About the Pirates of the Caribbean? After that experience there were some expeditions to Egypt, to discover and explore some temples and pyramids there.
I spend much time in this beautiful country, but well, there was a point it really got boring then. I wanted to see something else again, and I wanted to seek for some new challenges. Indeed, this world is so huge, isn't it? And I knew there were so much more secrets to discover, more artefacts and treasures to find.
This was when I had this little discussion with our butler, Winston. At a time my parents just were on holiday. At a time when I had come back home from another Egypt trip and not wanted to see this country again for some time…
So, you have read the story excerpt in the levelreport above? Then you can certainly imagine my interest about the information of Winston. I was on fire immediately and knew what my next adventure would be. And after my parents had bought a own chopper for our possible expeditions it was about time to test it. Winston would fly this machine, and so we made our preparations for this journey. And after having all needed information we started this trip into an unknown adventure, one I should never forget again in my further life. The search for the lost Sanctuaries of the monks had begun…
So, are you ready to join me again? I hope so. And by the way, do you actually believe in miracles? And also in supernatural activities? Of course you should meanwhile, after all my stories before. But if there are still doubts, if you still won't believe by closing all your senses, then I will convince you now. For sure.
Level 1: The Snowy Mountains
After the landing of the chopper I found myself in a nice environment of some very high snowy mountains of the Himalayan. But well, don't wonder about my clothes. We really thought about all equipment, except one thing. My winter clothes. But turning around therefore? No way! So I had to go through now, enduring the frostiness. No good beginning then, but it really didn't matter. You know, I can endure higher and lower temperatures than normal human beings…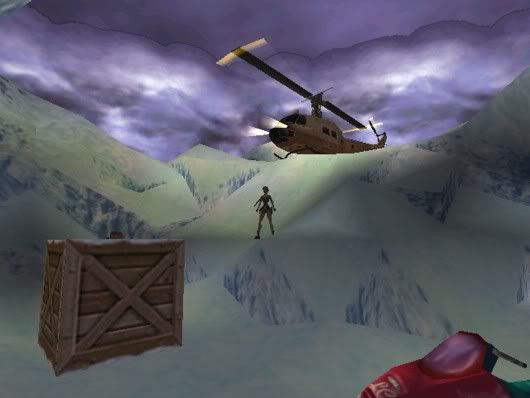 Look who was greeting me at once! A nice looking, but dangerous polar bear! Sadly I had no choice here but killing it, because he wouldn't disappear again. But I really hate killing such animals…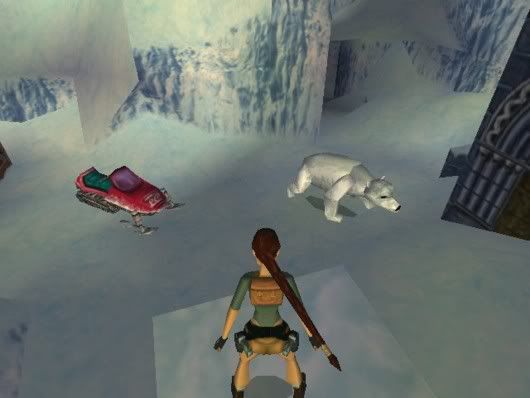 In the snowy Himalayan mountains! Somewhere here my search should begin, after all I found out. I had to look for buildings of a huge temple, hidden in this mountains, and possibly slopped partially. At least I hoped so that not all of this strange mysterious culture had been gone…
Look at the strange environments here! Soon it was whole obvious to me, those ways were not natural! They had been build a longer time ago, and so I was on the right path then.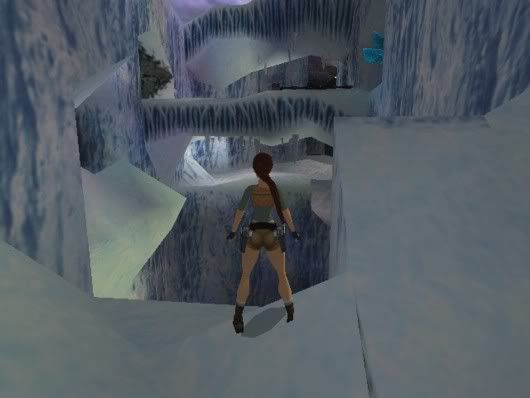 It was time for a little riding with my snowmobile then, which, good luck, was also part of my equipment. I would have never made it through those high and steep mountains without.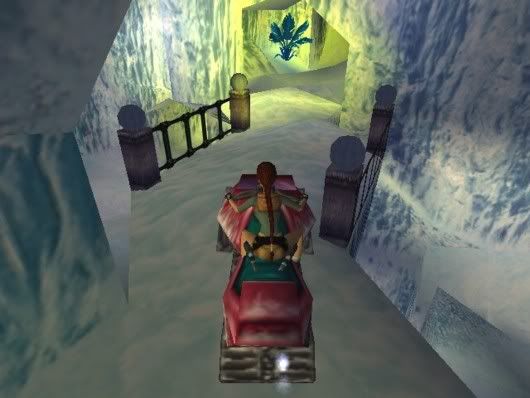 The first signs of the temple area. But no chance of entering it from here, I had to find another way in.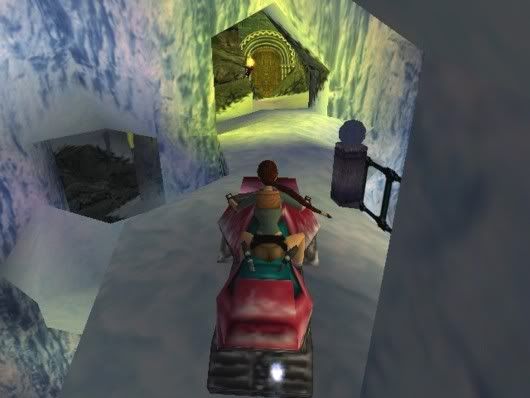 I had to do some jumping with my snowmobile…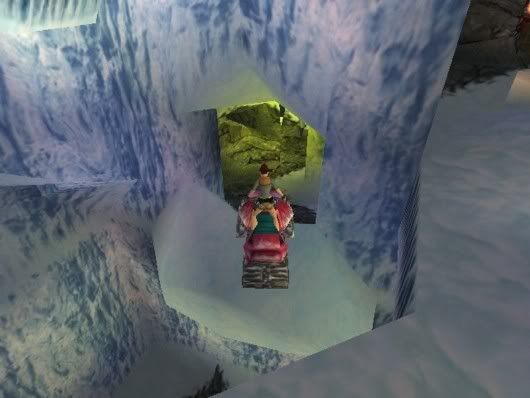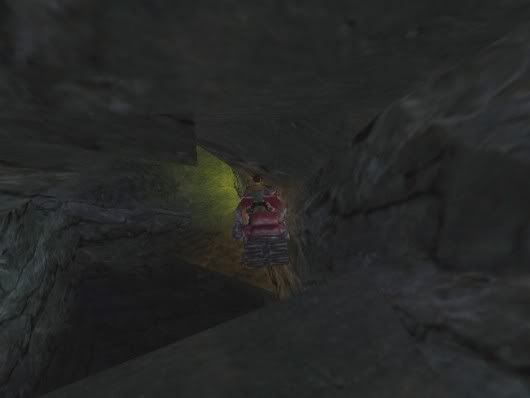 Finally, the entrance to a new area. But it was too high, and the rocks to steep to reach it by climbing. Jumping with the help of the broken construction nearby was my only chance to get into this cave.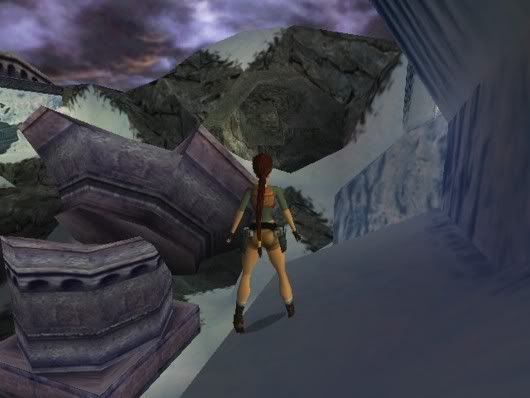 After this partially acrobatic driving with my snowmobile I reached a new area and entered it. I had found what I was searching for, the first buildings of the lost temple…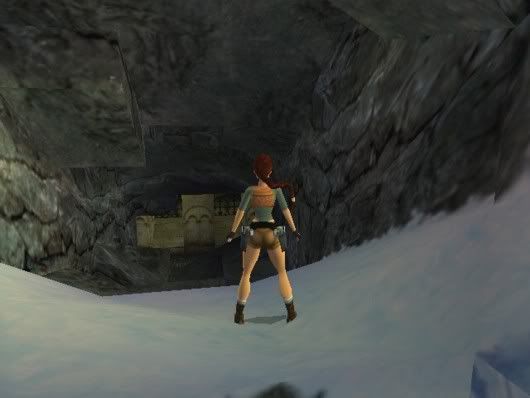 ---