The Cottage
Autore: MpGrill
Uscita 7 Nov. 2017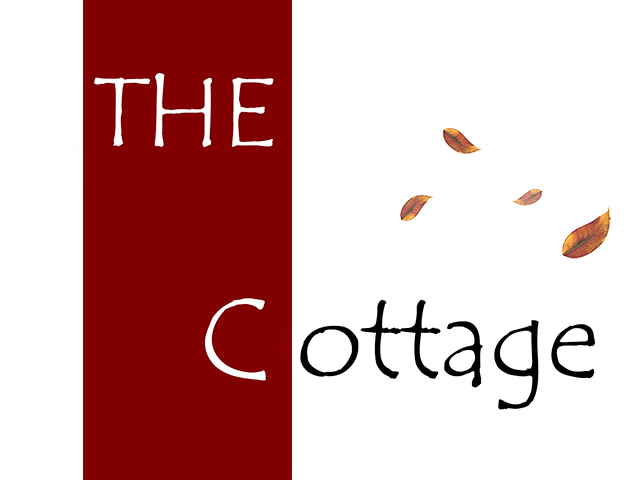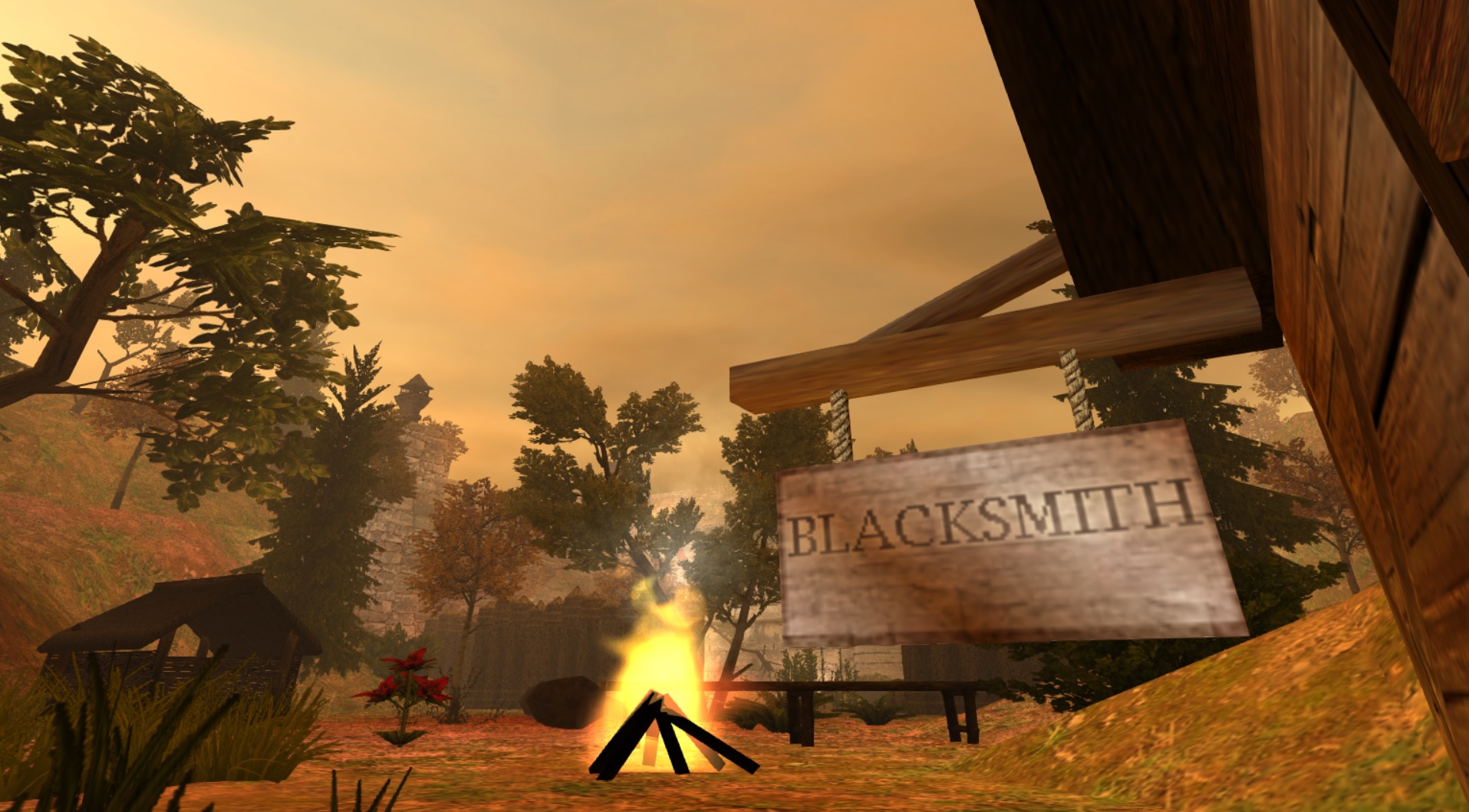 Storia:
durante una passeggiata nella natura, Lara ha scoperto per caso uno strano cottage in una valle tranquilla. Lei si sentì immediatamente attratta dall'esplorarlo, ma presto scoprirà che una presenza malvagia sta controllando l'intera area e sta cercando di impedirle di andare oltre...

Story: While being on a trip into the nature Lara accidentally discovered a strange cottage in a calm valley. She instantly felt drawn to explore it, but soon she will discover that an evil presence is controlling the whole area and trying to stop her from getting further.
Download:
dim. 125MB, scaricabile da
trle.net
e
aspidetr.com
Segreti:
9
Bug conosciuti:
1. One beta tester reported game crashes while reading the diary on Windows
XP. Another beta testers had no problems with the diary on windows XP. Tipp:
try different compatibility modes on the tomb4.exe setup ( right mouse click )
and run the game as an administrator. If you having problems please contact
me.
2. Some pushblocks can be pushed through objects. The level doesn't requires
long pushing or any non-predictable puzzles with the pushblocks.
Recensioni:
dopo aver giocato il livello ricordati di lasciare il tuo voto/commento

Per commentare/votare clicca sulle icone


nella scheda del livello; utili consigli per la compilazione in questo topic
---
Golden Reviewer

(134

)