Fortunately even after a lot of years of TR Customlevels we still always have new talents again, who start working with the Customlevel tools to pleasure us with wonderful TR new and exciting levels. One of those talents undoubtedly is maati, who so far has released two levels, the first one in 2006. It was a demo level, "Crystal of Anubis", and after this the first full length game cam in 2007, named "Crystal of Life". For this game maati got a rating obviously above 8, and this is a very good start for a new level designer.
Now maati works at a new project, and I wanted to use this chance to speak with him and work out a new preview report about him and his project. And here is what I could work out together with maati...

Logo
Well, let us first speak about maati himself, as I guess not everybody yet knows him. Here is what he tells about himself:
"Hello everybody. I am Mateusz from Poland and I'm the creator of 'War of the Worlds'. I'm 20 years old and I have been designing computer games for 8 years. After this time, I know that is my passion.
Since the times of my early youth I am interested in cinema, art and graphics but TRLE become a next step to my development. The beginnings were difficult but I never give up. Now I'm proud of my work."

What does maati think about his first full length game?
"My first important achievement in connection with TRLE was 'Crystal of Life'. Working at this project lasted about one year. Looking back to design I assess it quite reservedly. I was too young and some issues require more mature. My work now presents another level. I keep my eye on other matters."
The Making of "War of the Worlds"
: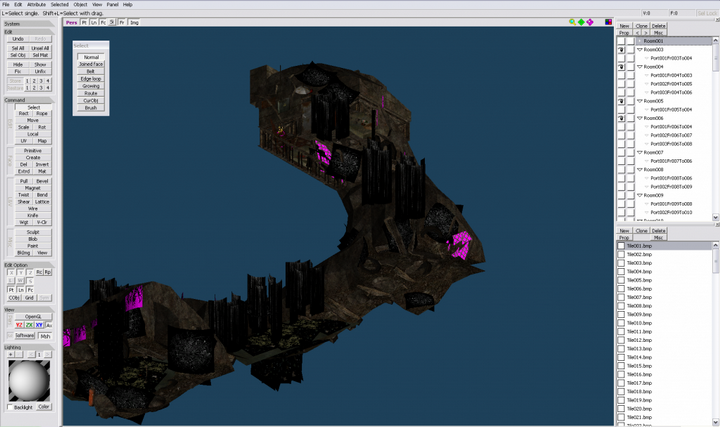 Location from 'THE ASYLUM' level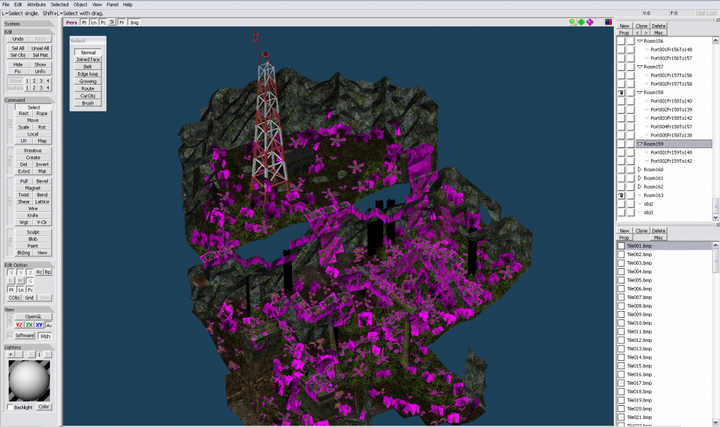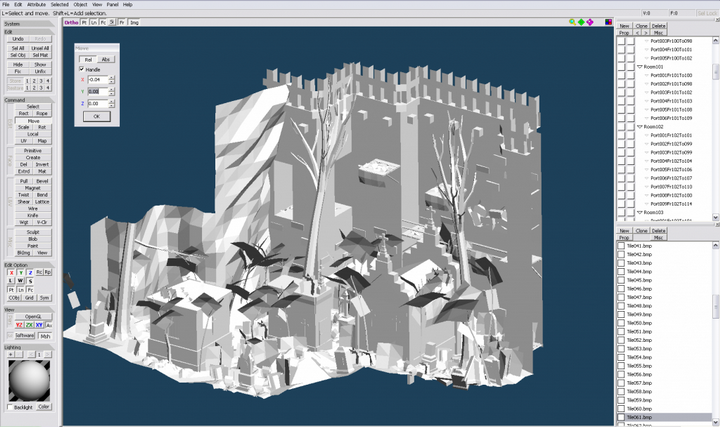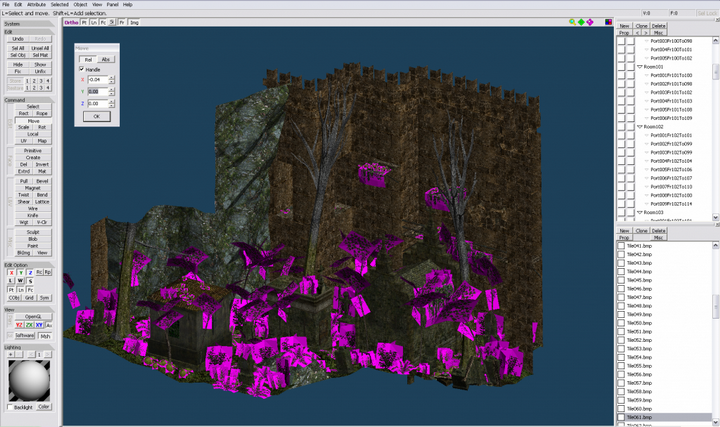 Location from 'THE EASTERN FORESTS' level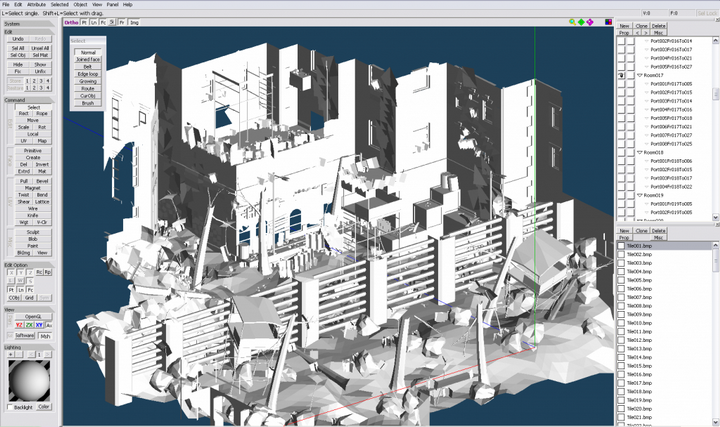 Location from 'THE BASE' level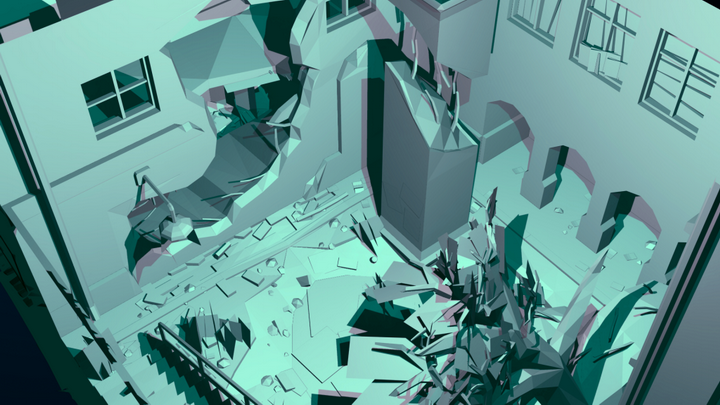 Location from 'THE CONFLAGRATION' level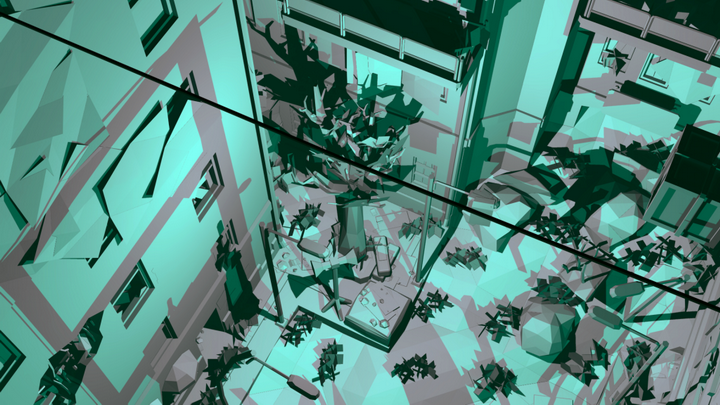 Location from 'THE CONFLAGRATION' level
Location from 'THE EASTERN FORESTS' level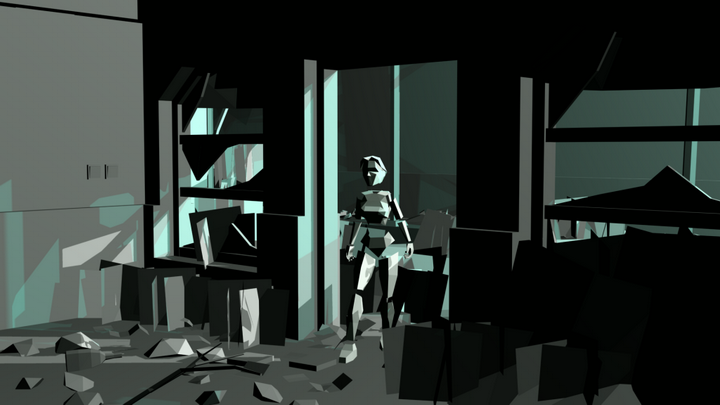 Making animations for Lara to opening cutscene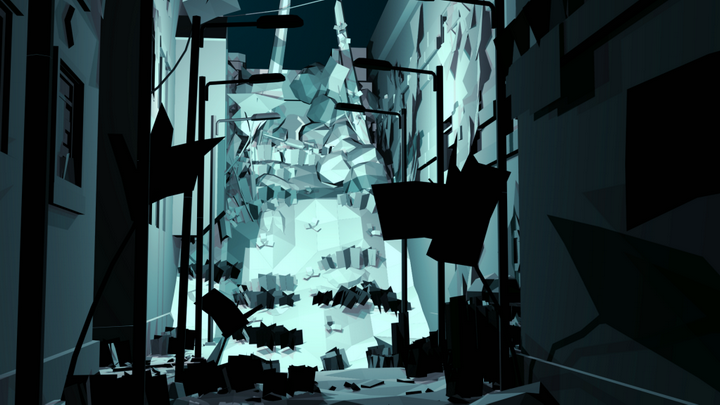 Screenshot from works on opening cutscene
Which tools does maati use to create Customlevels?
"I use a variety of tools for my work. The list of programs which I used is very long, for example Photoshop, 3ds Max, a lot of audio editors, Meta2TR and NGLE. In my opinion it is worth to work especially when you see the effects of it."

Let us hear something about the beginnings, how maati came in contact with TR, and what inspires him for his work:
"What's more, I play and follow new projects. I have met the environment of TRLE in 2004. People and their projects were my first inspiration and stimulus for further action. However, my duties and work for WotW absorb me completely. That's why I haven't much time for customs. Despite it, as I said before, I try to be updated and admire the projects of another talented creators. It is a good source of inspiration and pure pleasant."

So much about this level designer, a new talent from Poland. And as his current project is really ambitious, of course we want to take a look at this level set, which is in development for a longer time yet and was announced first in February 2012 at tombraiderforums. Since then we could follow the development, and now I took the chance to work together with this level designer for this report.
The first thing to talk about of course is going back to the beginning. How does a project like this come to life, what is the story about, and what tools are neccessary to bring an idea finally to life? And what else does the level designer want to tell us about the developing process, since the beginning?
"Work on the 'War of the Worlds' began with the beginning of 2011. The game tells the story of humanity remains affected by a global catastrophe. Lara - one of the survivors- by almost three years hides in the undergrounds of the city. She hopes she'll survive. Unfortunately, the army locates civilians. Those who managed to escape must to face dangers of a post-apocalyptic reality. Lonely but determined, has only one goal - to survive. However, she is condemned to death - the enemy is in the air. The real perpetrator was never reveals their faces. Hidden enemies are waiting for us, for our death. However the Colonists - because we are talking about them - aren't from this world.

The original idea for the game was created in August 2010. Assumed embedding the main character in the ruined town. Lara forced to fight for survival gradually learns the history of the ruined area, and with it the answers to her questions. In the following years, the idea has evolved up to the present form."

Another intersting point is the source of inspiration the author has for his project. Let us hear what he tells us about...
"I take inspiration from simple sources such as daily life. Every place or the situation could be the beginning of new challenges which we will face. For example, clashes with other survivors, fire of building or fatigue. It is important to see the real challenges facing people in these situations. There is no place for compassion, fear, grief or anger. Time passes quickly, with each step bringing us closer to the inevitable death. Another important source of inspiration are computer games that I think are real works of art. Among the titles are: 'Tomb Raider', 'The Last of Us' and a series of 'BioShock'. Worth paying attention to TV series: 'Lost' - my favorite show and 'The Walking Dead' - but in this case only sceneries. Places which are encountered during the game are taken from the real world - streets, hospital, abandoned houses, military areas, forests, old cemetery, swamps or amusement park. I try to give them a real character. Knowledge and skills developed over the years allow me to extract this beauty. The element which enhances is the sound. Natural sound design allows you to give to that place the identity and climate."

Inspiration moments of the author - real ones: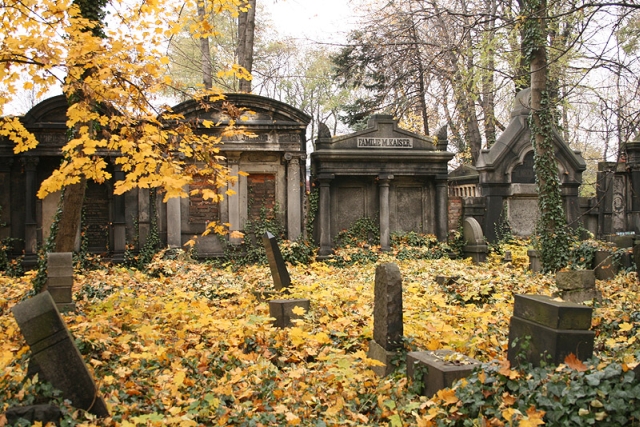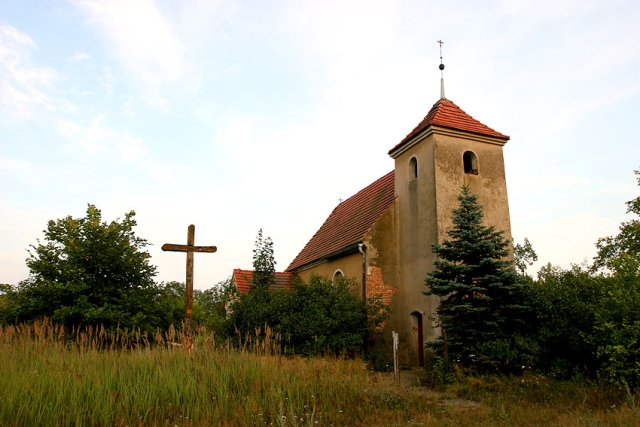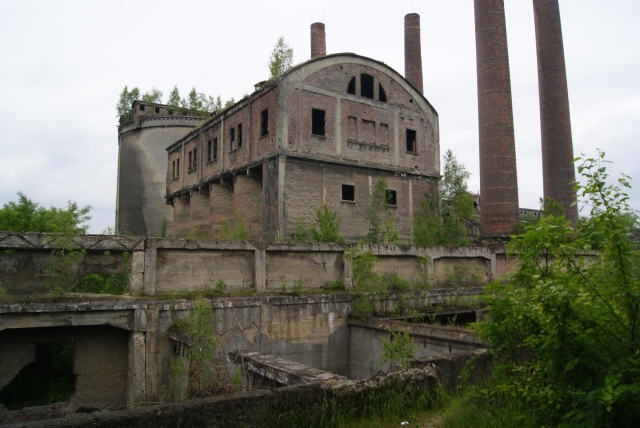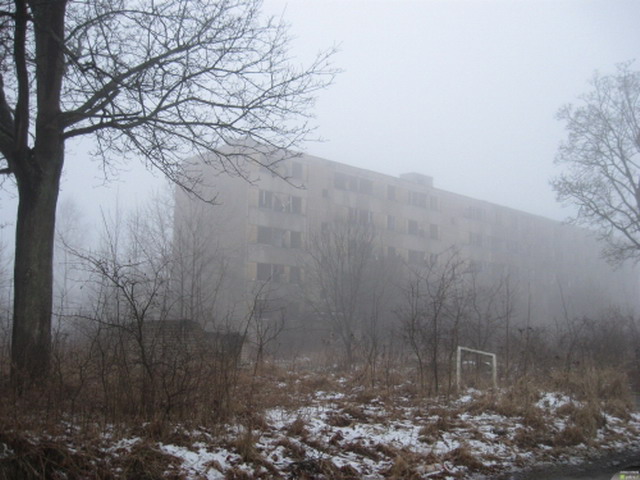 Inspiration moments of the author - games: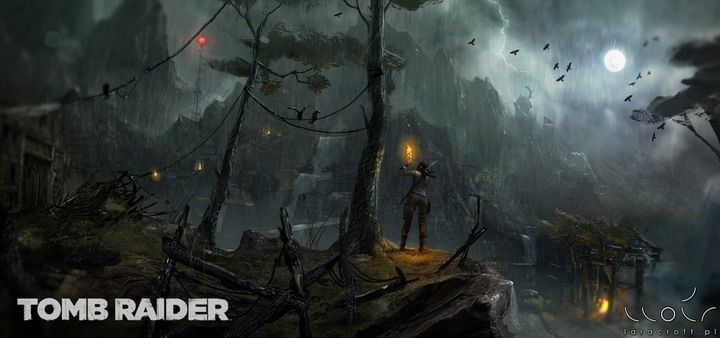 Tomb Raider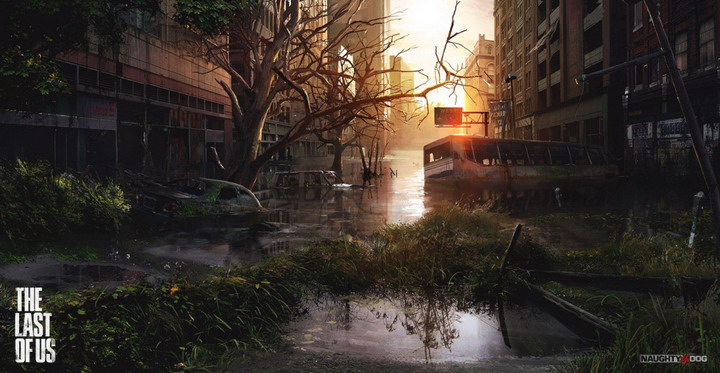 The last of us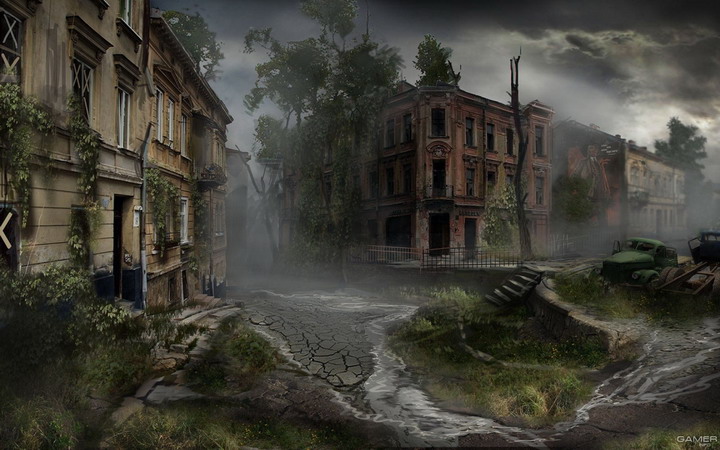 Metro 2033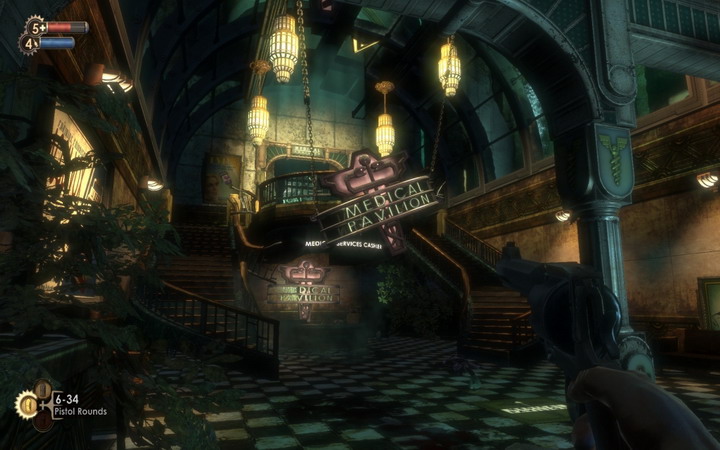 Bioshock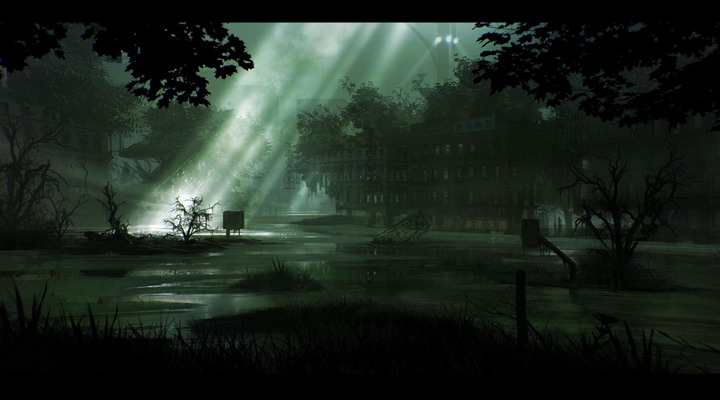 Crysis
"Lara from the beginning of his adventure has a radio. It allows her to carry journals. They are divided into three types – 'JOURNAL', 'REMARKS' and 'LETTERS'. Lara besides commenting her current situation, has the opportunity to expand her knowledge thanks to the letters left by other survivors. "

And some further thoughts from the level designer about his really interesting and very ambitious project...
"Gaming environment through the use of techniques Meta2TR is much more natural. It presents new challenges for players. Interactive elements of the game are perfectly matched. The game mechanics also has gained - Lara can combine some of the items to be able to use them in other ways such as a crowbar and a hook or rod and cloth. Lara has already gained a lot of new animations, and there will be many more. The levels are extensive, on our way to meet a lot of places to explore options for what we can be rewarded. In addition to the arsenal of Lara's dual pistols meet classics such as the shotgun and grenade launcher. Ammunition is limited for each of them so you should take care of the equipment. There we have eleven types of medicines. Some of them can be combined to gain a stronger blend. The fight quickly tire our heroine so medicines are very important. The planned number of levels at the moment uncertain but it will be about eight but with varying size. This is due to the limitations of the engine and very detailed environment. In the result one level is split up into four others of the same name."

Well, of course creating TR Customlevels is not always easy and fun, the limits of the editor also causes problems and forces to compromises. And maybe some ideas and wishes can not be realized at all. So, let us hear the words of the author, which problems he had to face within this project so far...
"During the work on WotW I have to face many problems. Limits, gameplay, time constraints, sometimes frustration associated with miserable effects of work and material fatigue. Work on WOTW absorbs man.
The engine which I work on WotW give me a chance to create something very special. Unfortunately, it also has many limitations. Before I learned to work with Meta2TR I had a lot of problems, especially with 'Dead Calm' level. This was my first steps in this environment. During creating a game, I'm still learning how to make it better and more economically. The worst are the limits on the size of the map and the number of textures. It should be remembered to not duplicate textures and create objects with appropriate level of complexity. Another very important aspect is the liquidity of gameplay. Even the most beautiful game with lags becomes unplayable. This is a huge problem but I deal with it very well. I always planning very detailed every location - it helps. Continuing, often I meet difficulties as a result of the old software. This engine has a lot of limitations, but thanks to NGLE is much more user-friendly and functional. However, I am often forced to use makeshift solutions. I'm trying to make this game more innovative, something new and fresh in the world of TRLE - it takes very, very much work. Self-denial and stubbornness - they are a big part of success. Achieving the desired results is priceless. Despite this, there is sadness and fatigue, when what we have planned looks bad, funny, sometimes pathetic. Then, without regret I delete everything and start from scratch. In addition to technical limitations, there are time constraints. The work requires a lot of time, dedication, patience and attention.
Despite this, it is my love for life. I love it, and this joy which I derive from others, from the people who support me and WotW is priceless and rewarding all. Thank you all.

Screenshots: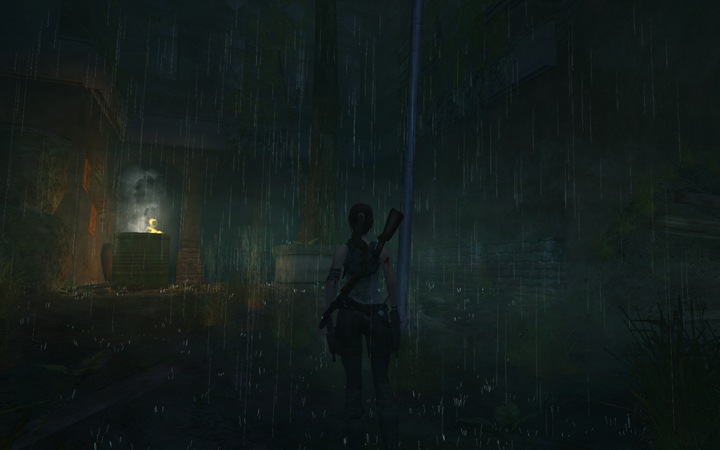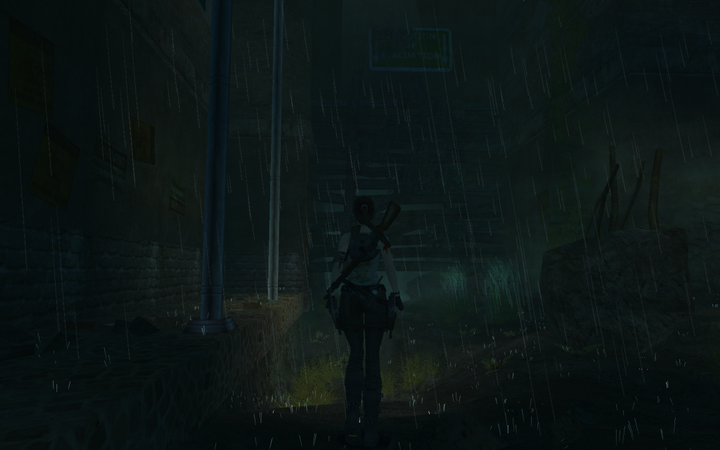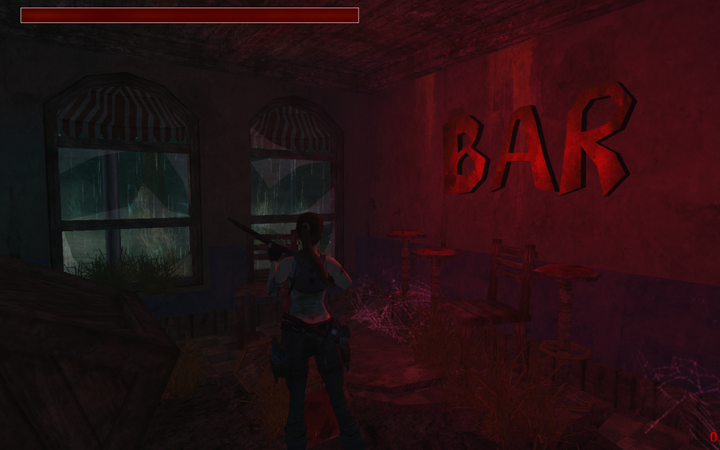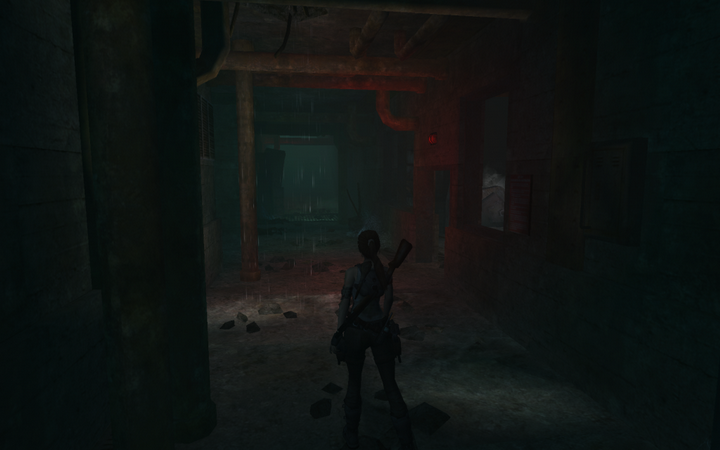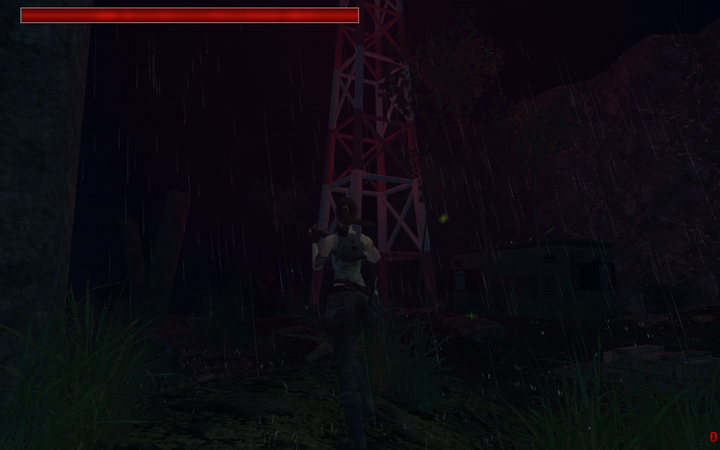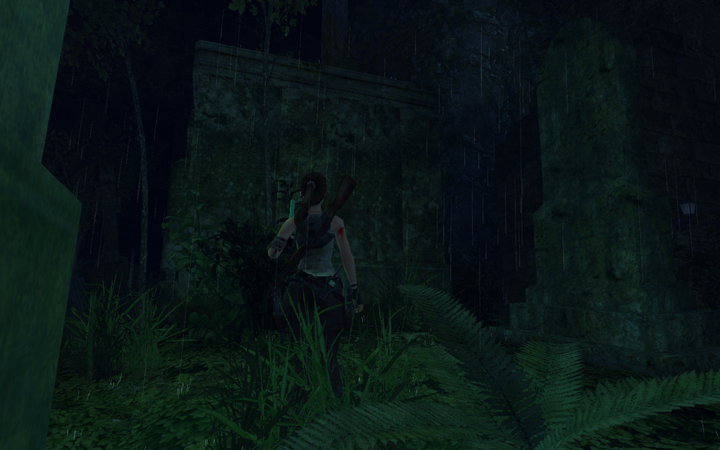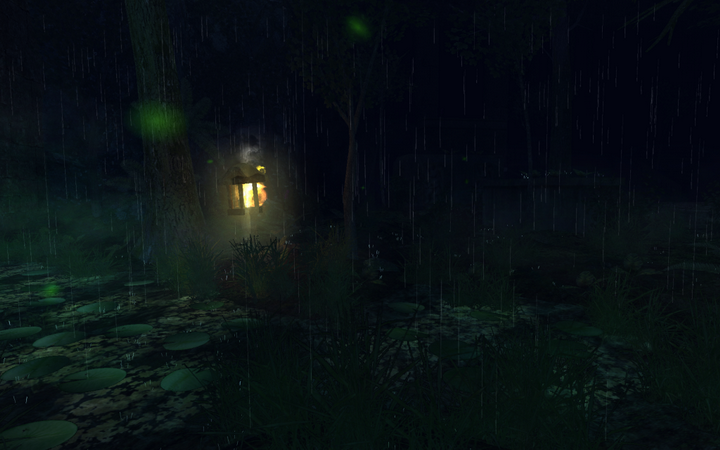 Interesting thoughts from a new level designer and hopefully talent for the future of Customlevels, as I am certain. And so, ther last statement from this author to finish this report...
"I want to thank everyone very much for interest in my project because it is my main driving force, without your commitment 'War of the Worlds' would never have been created."

So, this is the end of another interesting preview for a great Customlevel project and a hopeful new level designer. I also want to thank him at this point for his cooperation. And we can be very curious for his project...