Lara Croft GO "Mirror of Spirits" disponibile per iOS, Android, Windows Phone e Win10!
Dopo qualche mese di attesa finalmente i livelli dell'espansione "Mirror of Spirits" (Lo Specchio degli Spiriti), la nuova avventura ispirata alla Croft Manor rilasciata in occasione del lancio del gioco su PlayStation 4 e PS Vita, sono giocabili anche sui dispositivi mobili iOS, Android e Windows Phone (Windows 10).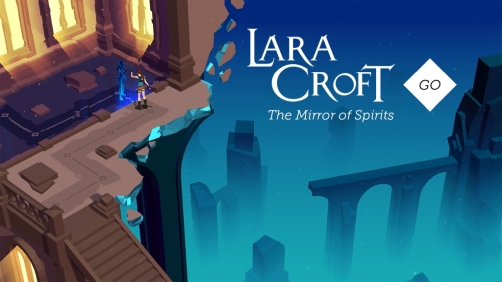 Rilasciata inizialmente in occasione del ventennale del brand e del lancio su consolle, "Mirror of Spirits" è un'avventura ispirata alla Croft Manor, in cui Lara oltre a dover affrontare nuovi puzzles da risolvere, trappole da superare, trofei e obiettivi da conquistare, incontrerà il suo doppelgänger.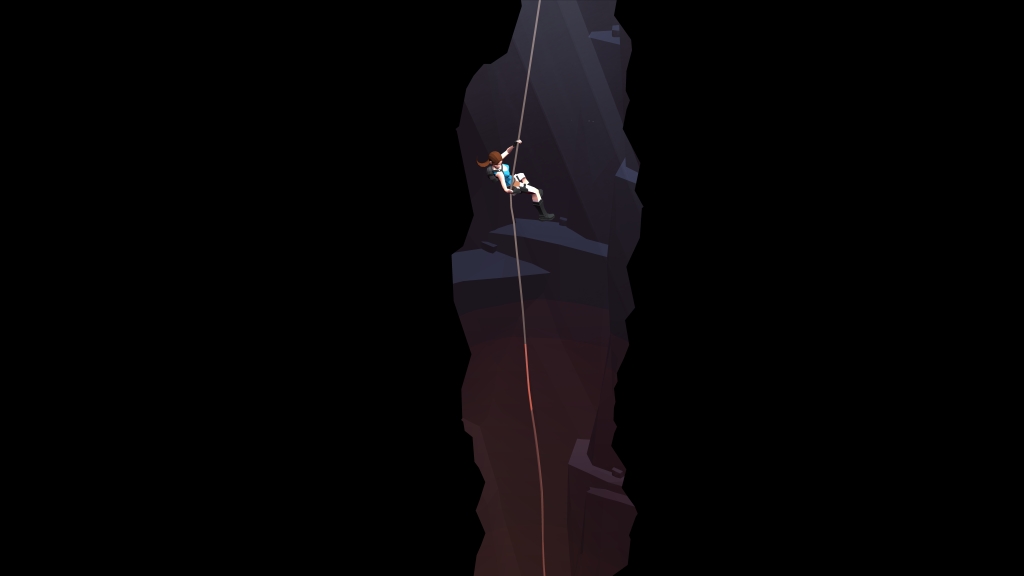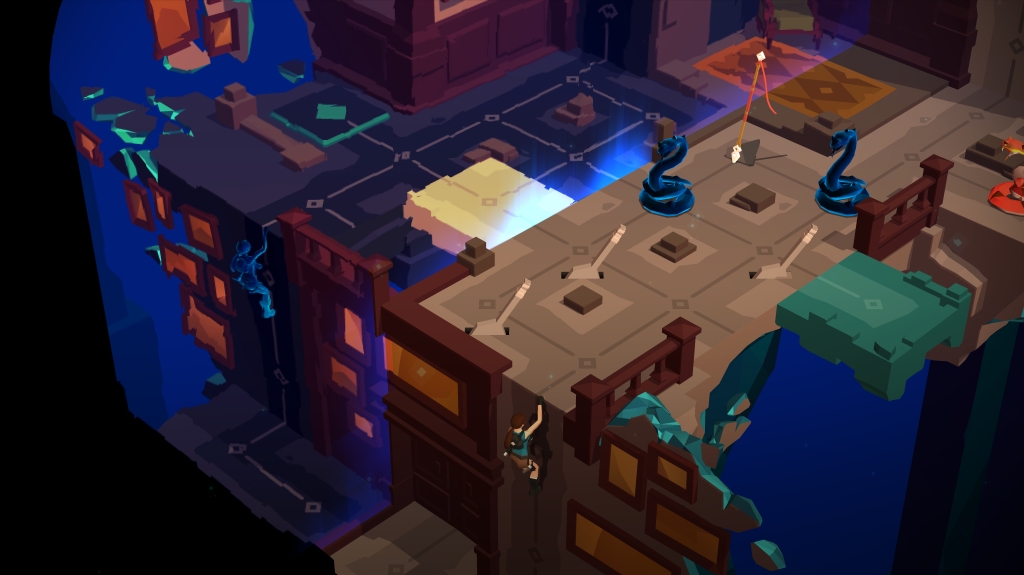 La Storia: dopo aver accidentalmente scatenato i poteri dello Specchio degli Spiriti (Mirror of Spirits) nella Sala dei Trofei, Lara si imbarca in un viaggio attraverso una Croft Manor in frantumi divisa fra mondo reale e il regno degli spiriti. In questo nuovo capitolo, i giocatori si troveranno ad affrontare nuove meccaniche e puzzles, dovranno esplorare ambienti surreali e distrutti, e risolvere il mistero che si trova alla base di tutto, con molti cenni ai giochi classici come omaggio al franchise.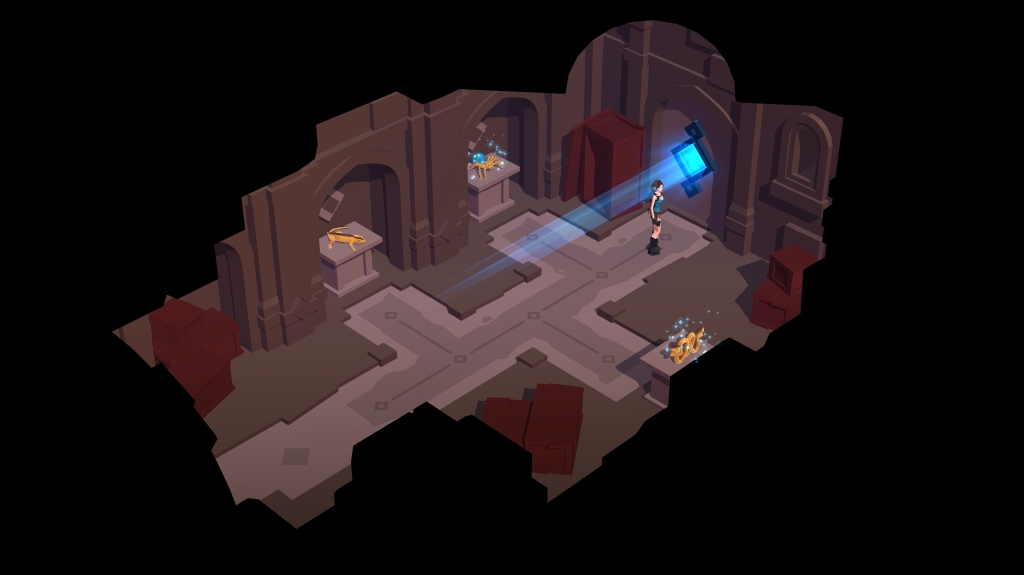 La nuova avventura è composta di 25 nuovi livelli con nuovi puzzle/meccaniche, un nuovo artefatto da recuperare, un nuovo costume e nuovi obiettivi.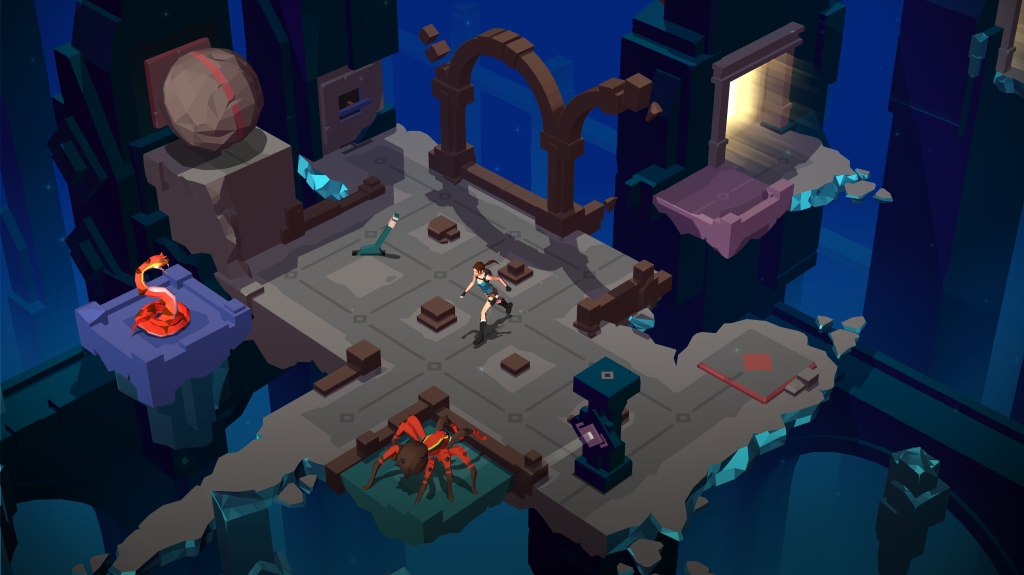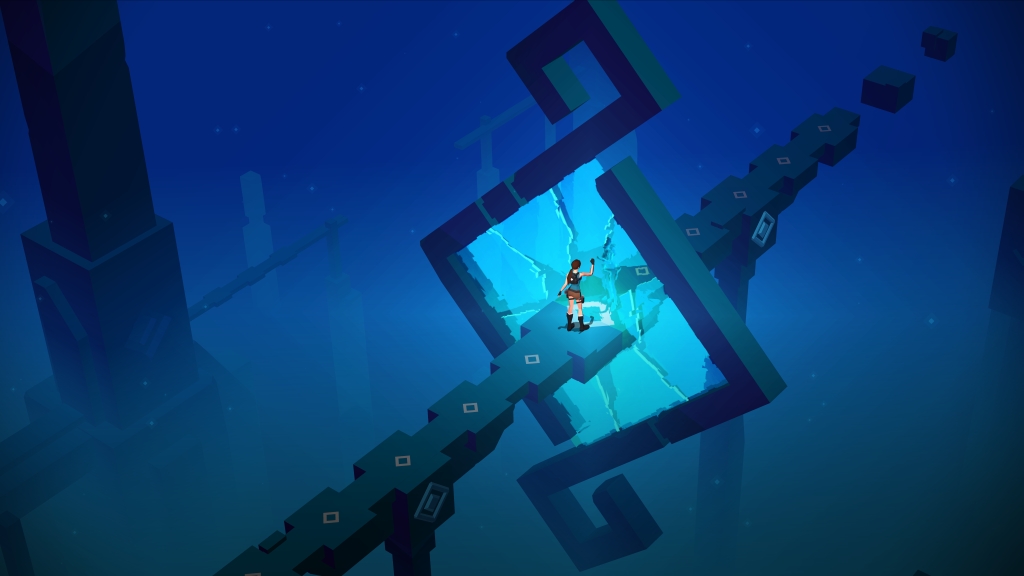 In occasione del lancio sui dispositivi mobili, il gioco è in offerta per qualche giorno a 0,99€ per Android e Windows Phone,e a 1,99€ per iOS, un'occasione da non lasciarsi sfuggire.


Lara Croft GO è un gioco di avventure e rompicapi ambientato in un mondo perduto e dimenticato rilasciato inizialmente ad Agosto 2015 per dispositivi mobili iOS, Android, Windows Phone e Windows 10, e a fine 2016 per PlayStation 4 e PS Vita.
Ricordiamo che per Windows 10 / Windows Phone e PlayStation 4 / PS Vita è supportato il cross-buy e il cross-save, ovvero la possibilità con un unico acquisto giocare sui due dispositivi, salvando i propri progressi e potendo così riprendere una partita iniziata su un dispositivo sull'altro e viceversa.
Lara Croft GO è disponibile su:
PlayStation Store | Steam | App Store | Play Store | Windows Store
Link Utili: Lara Croft GO su Google Play Store | Lara Croft GO su Windows Store | Topic dedicato sul forum