Tomb Raider: the Shadow Hunters
Finalmente "in onda" le prime puntate del resoconto del mini-meeting svoltosi qualche settimana fa a Vicenza e a cui hanno partecipato alcuni degli utenti delle community italiane dedicate a TR e al TRLE.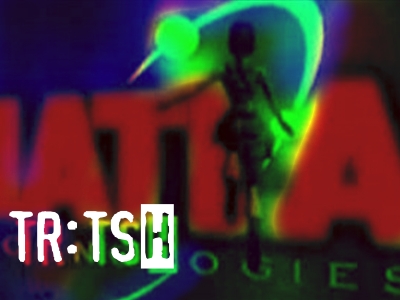 Il resoconto (diviso in puntate a causa della sua lunghezza) verrà presentato come una serie televisiva (ispirata ad Alias) e sarà corredato dalle foto del mini raduno e da vera e propria sigla video iniziale (realizzata da Riflesso).
Potete seguire il resoconto nel topic dedicato a "Tomb Raider: the Shadow Hunters" e scaricare la sigla da qui.
Link Utili: topic dedicato | sigla Tomb Raider: the Shadow Hunters