The Crystal Compass Podcast: episodio 29
Tornano i podcast di Crystal Dynamics, ribattezzati col nome di Crystal Compass, questa voltain compagnia di Brian Horton e Robin Huey! Potete ascoltare l'episodio #29 online cliccando sull'immagine: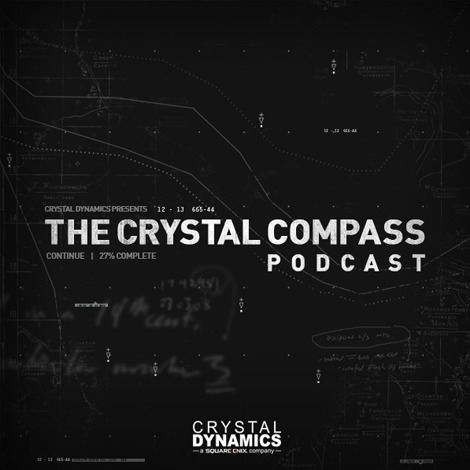 Iscrivetevi al podcast The Crystal Compass su iTunes!
La trascrizione di questo posdcast sarà disponibile prossimamente.
Link Utili: The Crystal Compass Podcast: episodio 29 | iTunes The Crystal Compass