Shadow of the Tomb Raider Announcement FAQ
Finalmente sono arrivate le FAQ ufficiali con le risposte alle domande nostre e dei fans che assieme agli altri Official Fansite abbiamo riportato alla Crystal Dynamics.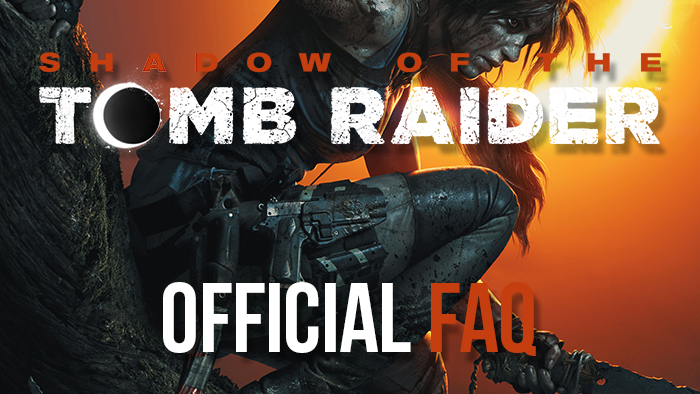 Questa sessione di domande/risposte riguarda l'annuncio e quanto si vede nel trailer di lancio, ci sono informazioni generali e altre più specifiche su gameplay, Lara Croft e la storia. Potete trovare tutte le FAQ suddivise nelle varie sezioni sia in lingua originale che tradotte in italiano (grazie all'aiuto anche di Mark di Allgame Staff che ringraziamo) cliccando sull'immagine in alto o nel link in calce all'articolo.