Tomb Raider: The Beginning comic
Dark Horse e Square Enix hanno unito le forze per realizzare un fumetto che farà da prequel al Tomb Raider, già a sua volta un prequel della serie.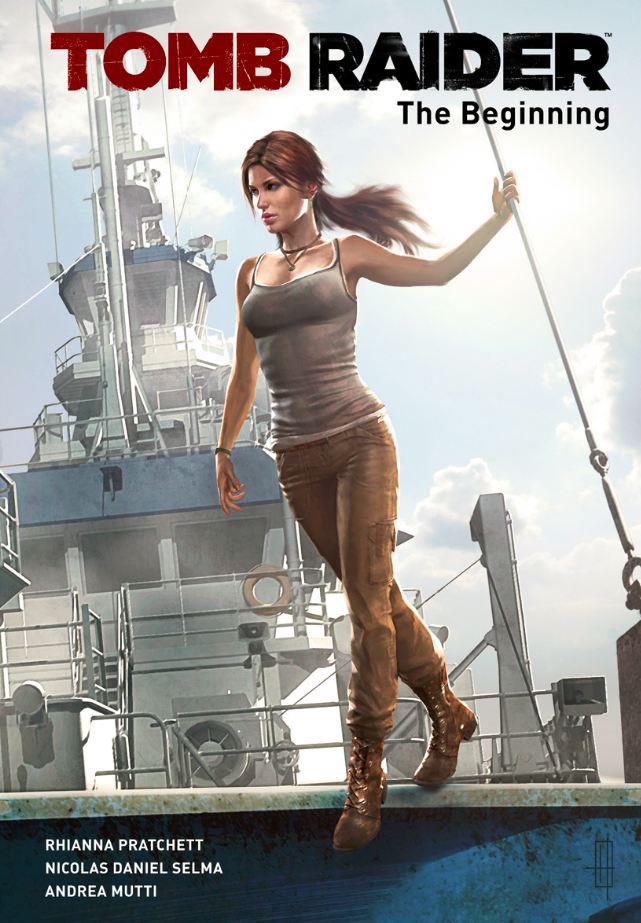 Il fumetto, chiamato Tomb Raider: The Beginning vedrà ai testi Rhianna Pratchett (già sceneggiatrice del gioco) e come protagonista ovviamente Lara, alle prese con uno show televisivo basato sull'archeologia.
La catena Best Buy segnala il fumetto come omaggio a chi acquisterà il gioco in preordine, ma The Beginning dovrebbe essere poi disponibile per l'acquisto anche separatamente.
Per vedere alcune immagini interne del fumetto visitate la pagina ufficiale di Tomb Raider su Facebook (link in basso).
Link Utili: preview